Might
3460
Agility
170
Vitality
2950
Will
170
Fate
930
Morale
20800
Power
5000
Armour
6579
Trait Points
67
Played by Vemy
Alt, Active Officer
Armourer
·Anorien Master Metalsmith
·Anorien Master Prospector
·Anorien Master Tailor
Westemnet Master with the Metalsmith Crafting Guild.
Epic Progress
Volume 1: Completed Vol. I, Book 15
Volume 2: Completed Vol. II, Book 9
Volume 3: Completed Book 14, Chap. 8
Volume 4: Completed the Tale Thus Far...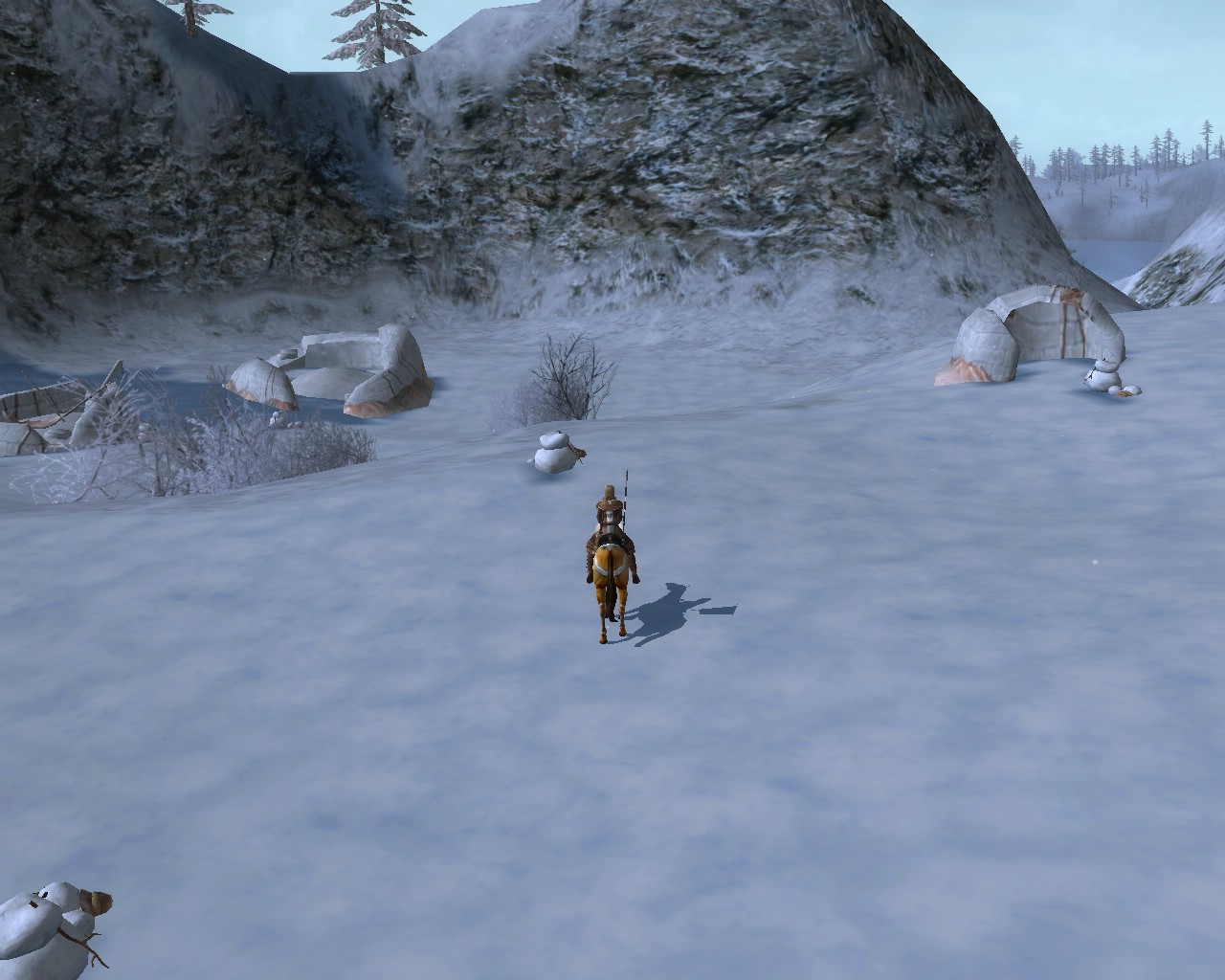 Back in Tal Methredas during the later book visit, and those bad, bad, horrible Dunlendings have gone and killed the snowman village. Either that or one of them borrowed a kettle and left it on over night. Whichever way its a travesty, just think of all that lost life....well, ice anyways...