Might
1250
Agility
270
Vitality
711
Will
58
Fate
94
Morale
5878
Power
1561
Armour
5211
Trait Points
0
Played by Joelburg
Alt, Inactive Recruit
Armsman
·Supreme Prospector
·Master Weaponsmith
·Apprentice Woodworker

No Crafting Guild.

Epic Progress
Volume 1: Completed Vol. I, Book 15
Volume 2: Completed Vol. II, Book 9
Volume 3: Book 1, Chapter 1
Rank 1 (685) in the Ettenmoors, with 0 Killing Blows.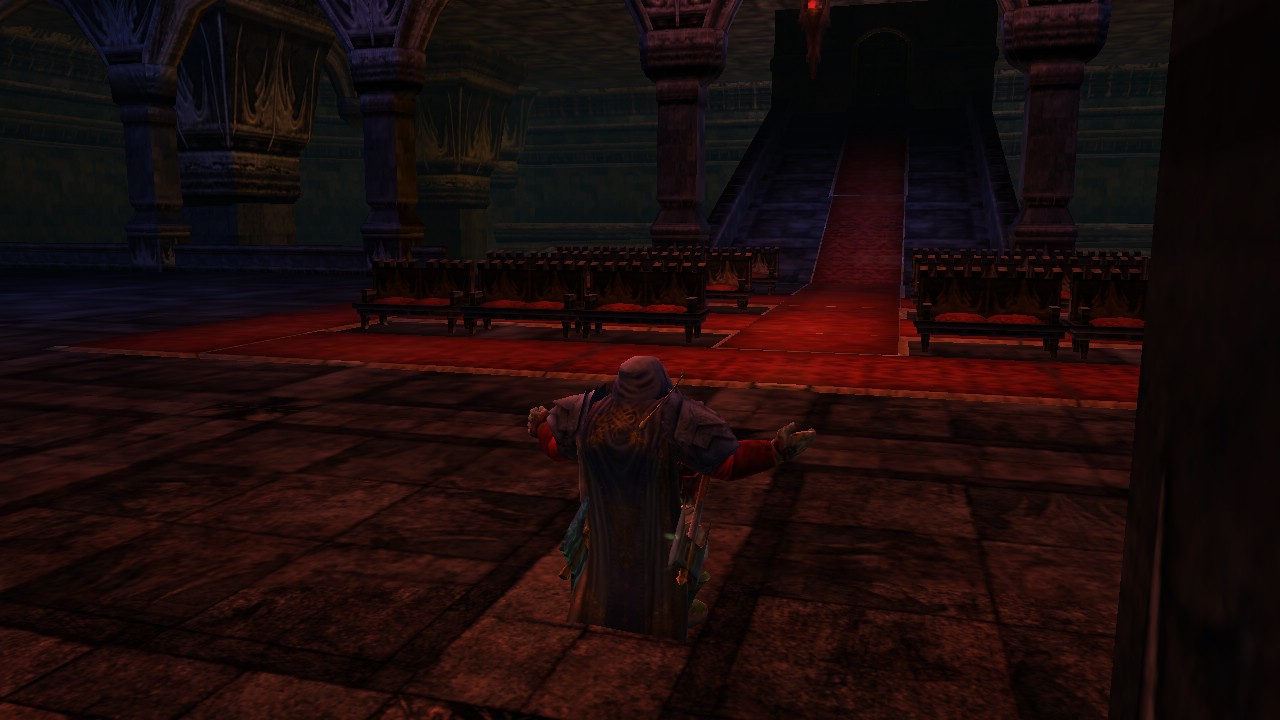 Nothing to see here. Seriously. If you're still reading this you're wasting valuable seconds of your life. There is no need to read the rest of this bio at all. In fact, if you haven't stopped reading already you should probably do so now. I mean it, it's a huge waste of time. Stop reading now to save irreplaceable moments of your life. It's not too late! There is still time! Stop reading this worthless bio! There really is nothing to see here! I'm not joking! .....OK, if you're still reading this, you have some serious issues and may want to see a therapist ASAP. Maybe then you can realize why you just wasted upwards of one whole minute of your life reading this pointless bio.