Might
58
Agility
202
Vitality
2960
Will
14248
Fate
2696
Morale
45650
Power
7752
Armour
29482
Trait Points
78
Played by Aidenna
Alt, Active Member
Tinker
·Anorien Master Cook
·Anorien Master Jeweller
·Anorien Master Prospector
Westemnet Master with the Jeweller Crafting Guild.
Epic Progress
Volume 1: Completed Vol. I, Book 15
Volume 2: Completed Vol. II, Book 9
Volume 3: Book 6, Chapter 10
Rank 1 (1218) in the Ettenmoors, with 0 Killing Blows.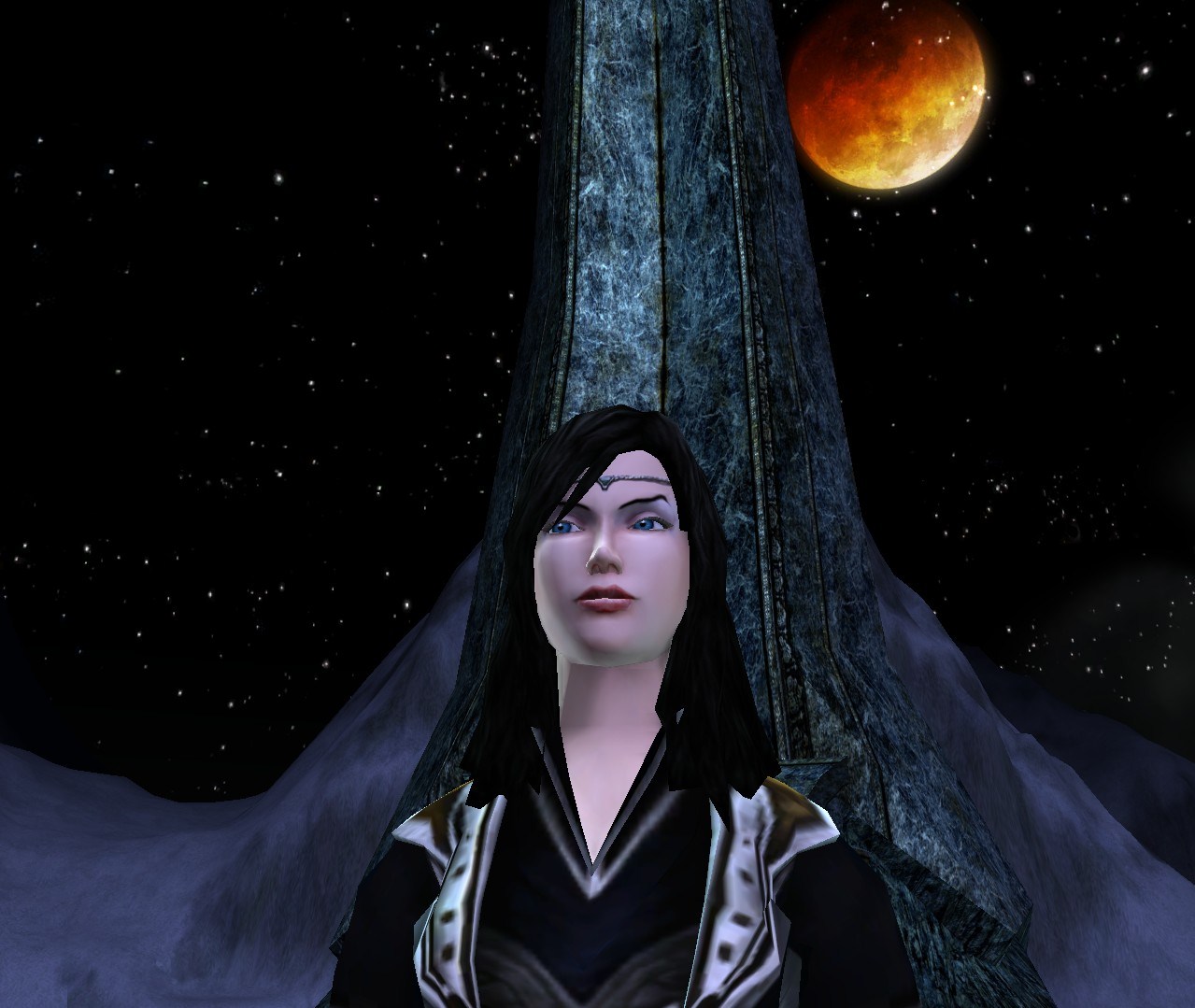 ...until I can be more creative with my biography here...

Do not try and bend the spoon. That's impossible. Instead... only try to realize the truth.

What truth?

There is no spoon.

There is no spoon?

Then you'll see, that it is not the spoon that bends, it is only yourself.