Might
87
Agility
80
Vitality
92468
Will
108135
Fate
7381
Morale
409377
Power
8801
Armour
389735
Trait Points
78
Played by Fafnir
Main, Active Officer
Westemnet Master with the Scholar Crafting Guild.
Epic Progress
Volume 1: Completed Vol. I, Book 15
Volume 2: Completed Vol. II, Book 9
Volume 3: Book 6, Chapter 10
Volume 4: Book 1, Chapter 1
Rank 6 (33553) in the Ettenmoors, with 58 Killing Blows.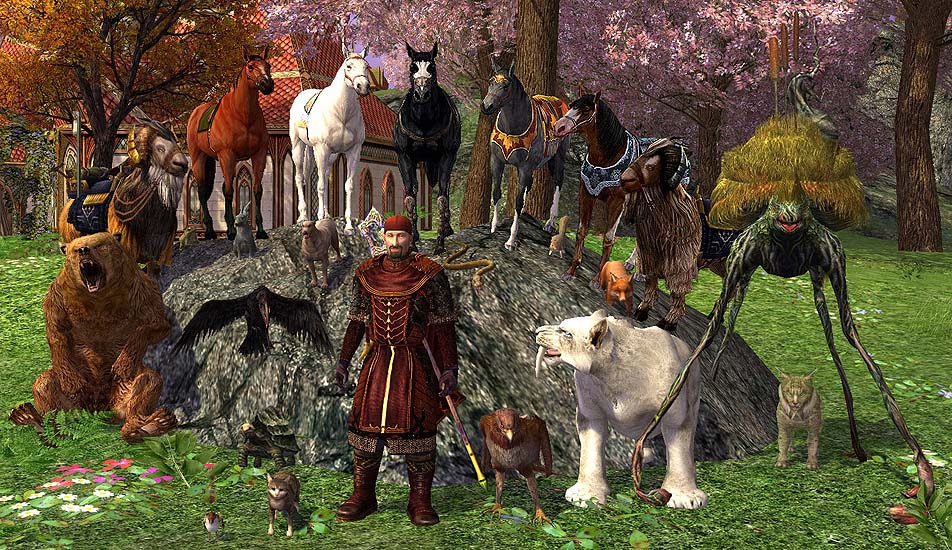 Fafnir's actually a mustache. Legend has it the 'stache fought in many wars against the Norse, protecting Britain with his charming good looks and deceptively fast hands. Legend has it the mustache turned away vicious attacks, including an epic battle against Nidhogg in which the man came away unscathed, but the stache came away with burnt edges.