Might
781
Agility
210
Vitality
2356
Will
80
Fate
176
Morale
18994
Power
5387
Armour
6792
Trait Points
0
Played by Oremin
Main, Active Member
Armourer
·Westfold Master Metalsmith
·Westfold Master Prospector
·Westfold Master Tailor
Eastemnet Master with the Metalsmith Crafting Guild.
Epic Progress
Volume 1: Completed Vol. I, Book 15
Volume 2: Completed Vol. II, Book 9
Volume 3: Book 6, Chapter 10
Rank 4 (12799) in the Ettenmoors, with 0 Killing Blows.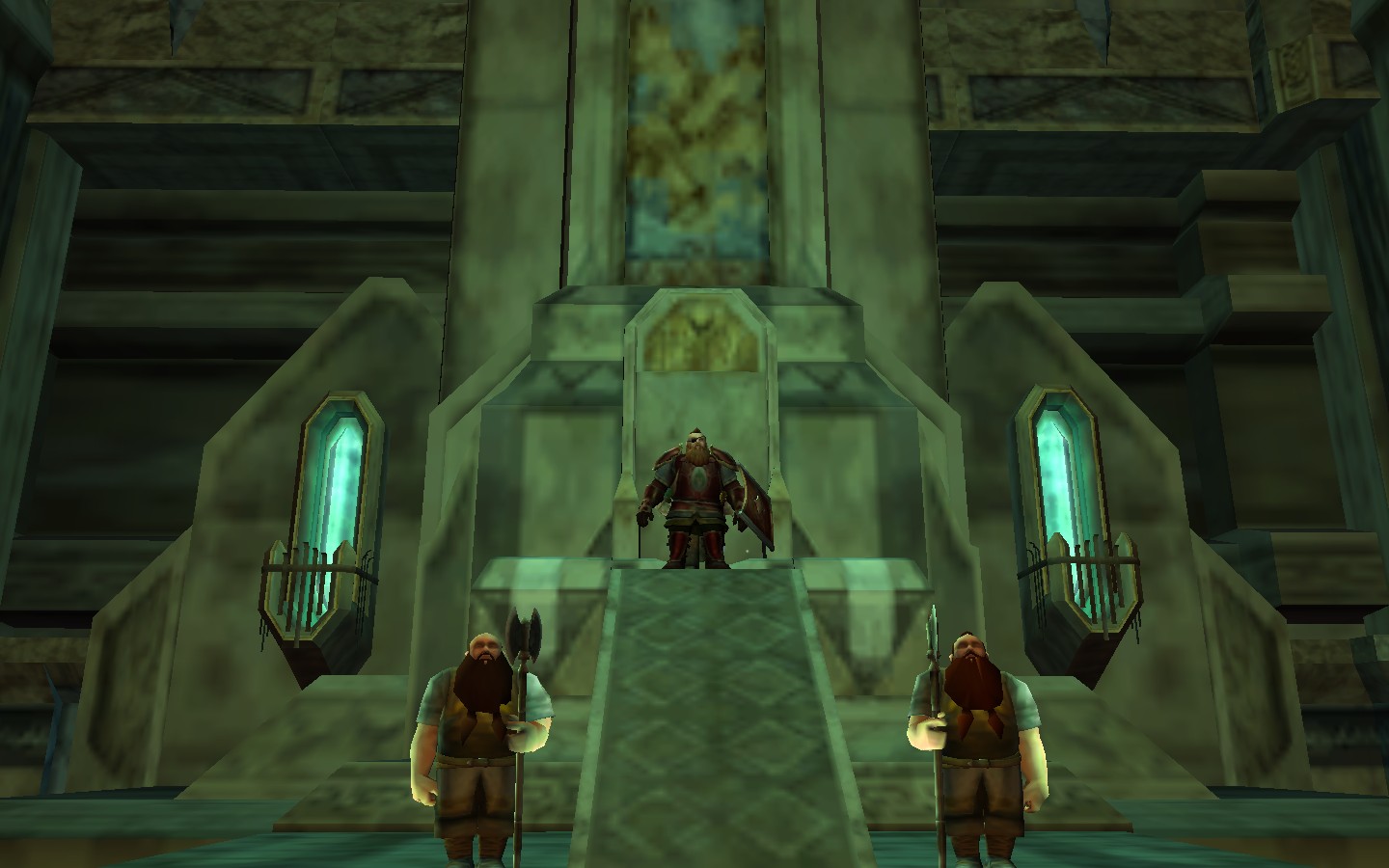 You know how people talk about "breaking the mold" with that one? Well, that's not the case at all with Oremin. He is a typical dwarf. He yells too often, drinks too much, and thinks he is way better than he really is.
He and his trusty steed Jethro roam Middle Earth in search of the only 3 things that matter; Food, Fights, and Ore. However, if you ever want to die most distastefully in a group setting. Give him a call and he will send you a nut.