Might
283
Agility
7600
Vitality
1509
Will
296
Fate
558
Morale
30105
Power
6938
Armour
12845
Trait Points
75
Played by Flopp
Main, Active Officer
Tinker
·Westfold Cook (Fear my Spatula...)
·Anorien Master Jeweller
·Anorien Master Prospector
Westemnet Master with the Jeweller Crafting Guild.
Epic Progress
Volume 1: Completed Vol. I, Book 15
Volume 2: Completed Vol. II, Book 9
Volume 3: Book 6, Chapter 10
Rank 8 (182847) in the Ettenmoors, with 1541 Killing Blows.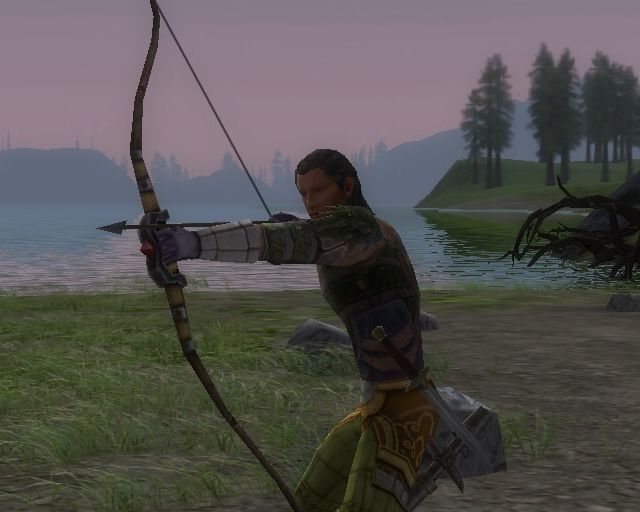 Floppster was raised by his unwed mother in a small cabin in a distant forest. His interest in squashing insects and roasting hobbits made him a desirable asset to any Middle-earth kitchen. He found that he was able to fuse the magical properties of beryls into his spatula and turn an ordinary Hobbit Kabob into an extraordinarily tasty Hobbit on a stick.
Floppster is the Heir-apparent to Flippster's Spatula kingdom.