Might
454
Agility
5981
Vitality
3589
Will
360
Fate
1191
Morale
26222
Power
5438
Armour
9952
Trait Points
54
Played by Vemy
Alt, Active Officer
Woodsman
·Doomfold Master Farmer
·Doomfold Master Forester
·Doomfold Master Woodworker
Westemnet Master with the Woodworker Crafting Guild.
Epic Progress
Volume 1: Completed Vol. I, Book 15
Volume 2: Epilogues
Volume 3: Book 6, Chapter 10
Volume 4: Completed the Tale Thus Far...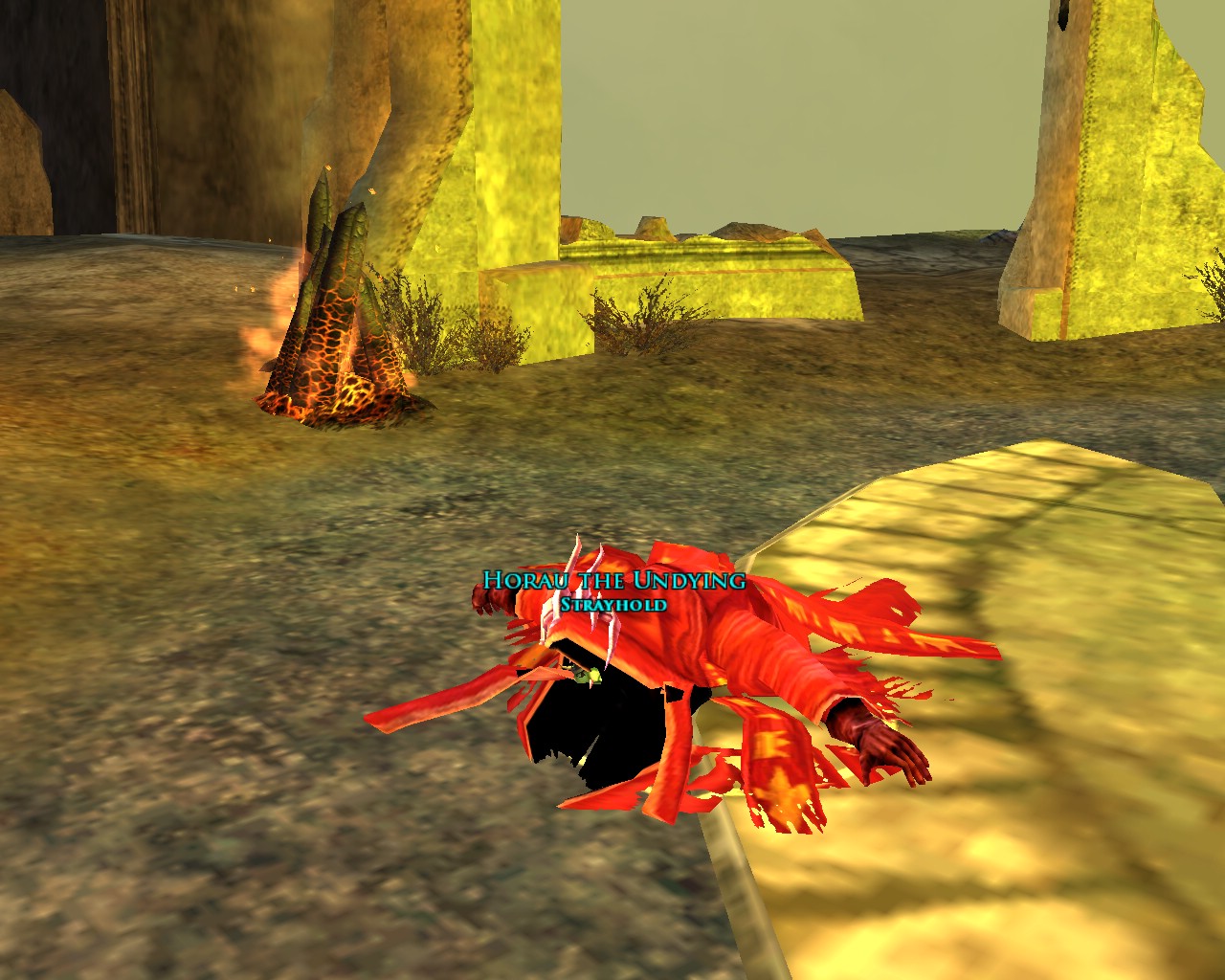 And you all thought it was an evil cargul at Wethertop. Nope, was just a naughty little hobbit having a joke, and now he's dead =(
Well, with one dead hobbit and all these fires around, might as well make a bbq...