Might
5258
Agility
234
Vitality
1142
Will
73
Fate
519
Morale
27511
Power
6669
Armour
14572
Trait Points
71
Played by Raiborn
Main, Active Officer
Explorer
·Westfold Master Forester
·Westfold Master Prospector
·Westfold Master Tailor
Eastemnet Master with the Tailor Crafting Guild.
Epic Progress
Volume 1: Book 9, Chapter 1
Volume 2: Book 7, Chapter 3
Volume 3: Book 6, Chapter 10
Rank 6 (11559) in the Ettenmoors, with 37 Killing Blows.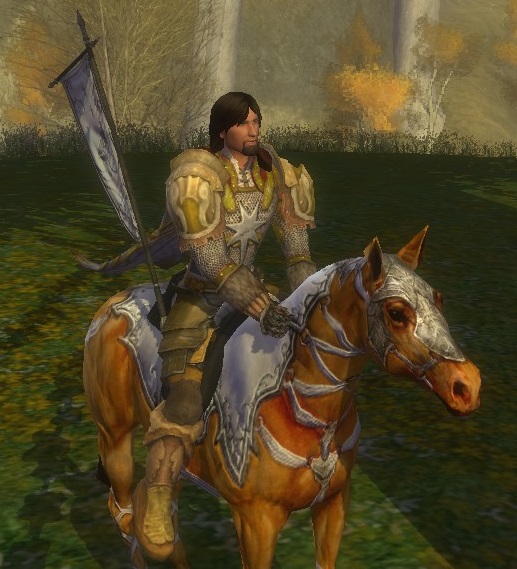 Now this is a story all about how
My life got flipped turned upside-down
Now I'd like to take a minute and tell you the lore
Of how I became a captain in the realm of Gondor
In the realm of Arnor, born and raised
In the forest is where I spent most of my days
Chillin out, maxin', relaxing in Bree
My friends, some hobbits, were drinking with me
When a couple of guys up to no good
Started makin trouble in my neighborhood
I got in one little fight
And my friends as well
I said "we better get out of here and get to Rivendell"
I called to my party "now that it's all clear"
We better get a move on, it's time to disappear
If anything I thought we'd be dead for sure
But I thought, Nah forget it, yo homes to Gondor
We pulled up to the tower round 7 or 8
And I yelled to Saruman,
Yo homes smell ya later
I looked at my kinship, after the great war
With my homies in Strayhold I'm finally hardcore!